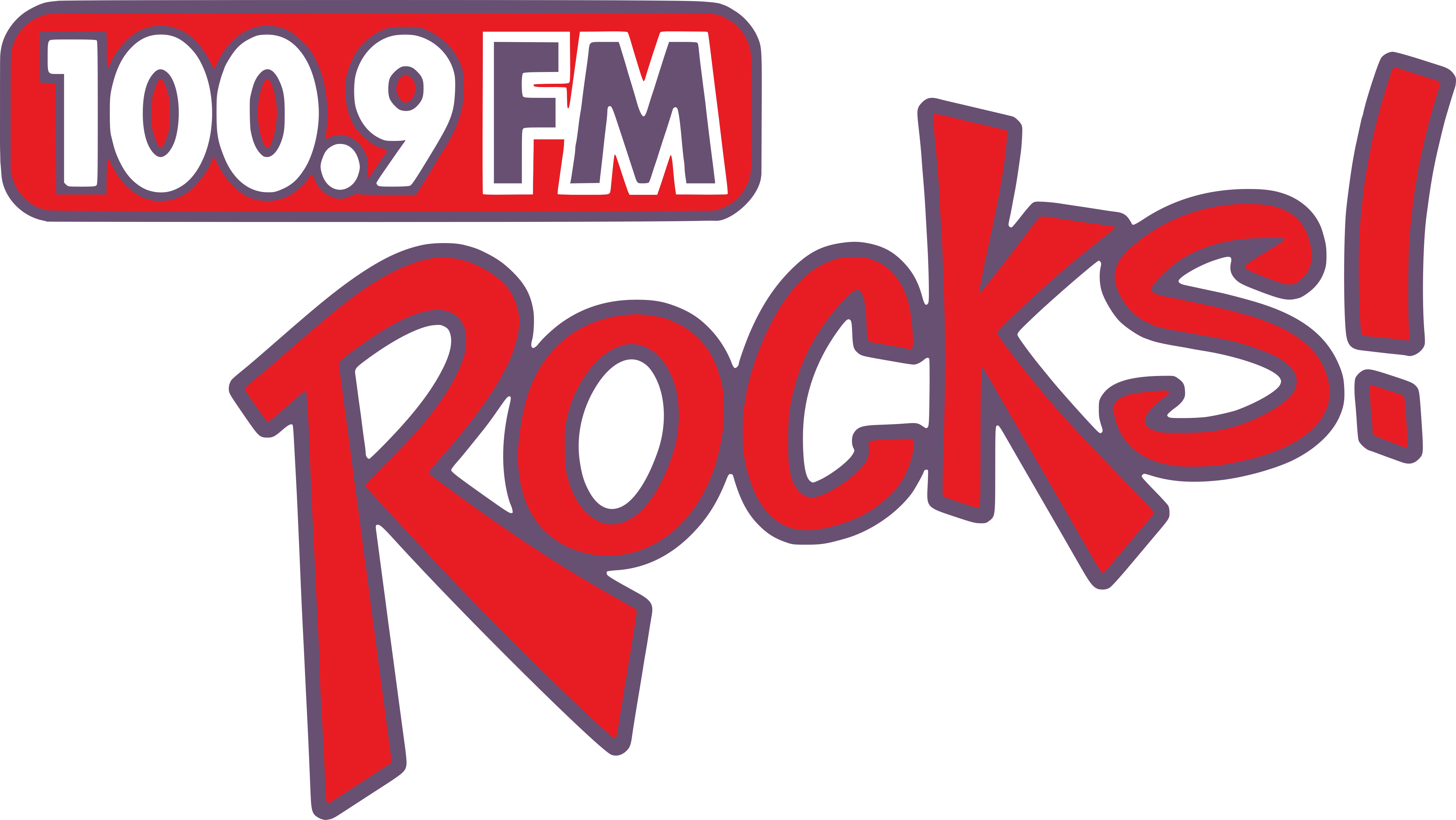 WBZG is playing the greatest rock and roll of all time.  WBZG is the #1 Classic Rock Station in the market (LaSalle, Bureau, Putnam Counties(1)!  WBZG listeners are loyal too, and WBZG listeners are loyal, listening to us for a long time, with the average WBZG listener listening to us nearly FIVE HOURS During the Workday (2).
Four Things About WBZG
1. Part of the Studstill Media group, which has 84,797 people listen in an average week, more than any other area group, even if you add the other two groups together! (3)
2. Studstill Media group reaches the coveted 25-54 demographic, with more listeners in a given week than the other 1 area groups put together! (4)
3. WBZG is 57 years old, and has been Illinois Valley's source for rock for 32 of those 57 years.
4. WBZG has the highest time spent listening during weekday morning show for the past 4 years (5)
Contact us to set up your free marketing consultation and learn how we can help you grow your business with
all the services that we offer!
815-224-2100 | advertising@studstillmedia.com
(1) Eastlan Ratings, LaSalle-Peru IL Market, September 2022, 12+, 6a–mid Monday-Sunday, Average Quarter Hour, Cume
(2) Eastlan Ratings, LaSalle-Peru IL Market, September 2022, 12+, 6a-7pm Monday-Friday, Time Spent Listening
(3) Eastlan Ratings, 12+,6a-Mid M-Su, September 2022 Average, Cume
(4) Eastlan Ratings, 25-54, 6a-Mid M-Su, September 2022, Cume
(5) Eastlan Ratings, Fall2018 thru September 2022, LaSalle-Peru IL Market (LaSalle, Bureau, Putnam Counties), 12+, 6a—7pm TSL (September 2022, September 2021, September 2020, Fall 2019, Fall 2018)