Is your school or business not listed?  Make arrangements with our news department at (815)224-2100 to make sure your closing or cancellation is announced
Closings and cancellations brought to you by: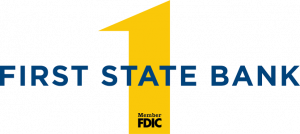 ---
North Central Illinois Update

MENDOTA – A loaded firearm was discovered in the lobby of a building in downtown Mendota.   A tenant of a building in the 800 block of Main Street discovered the firearm and contacted police on Monday. 
Continue Reading »